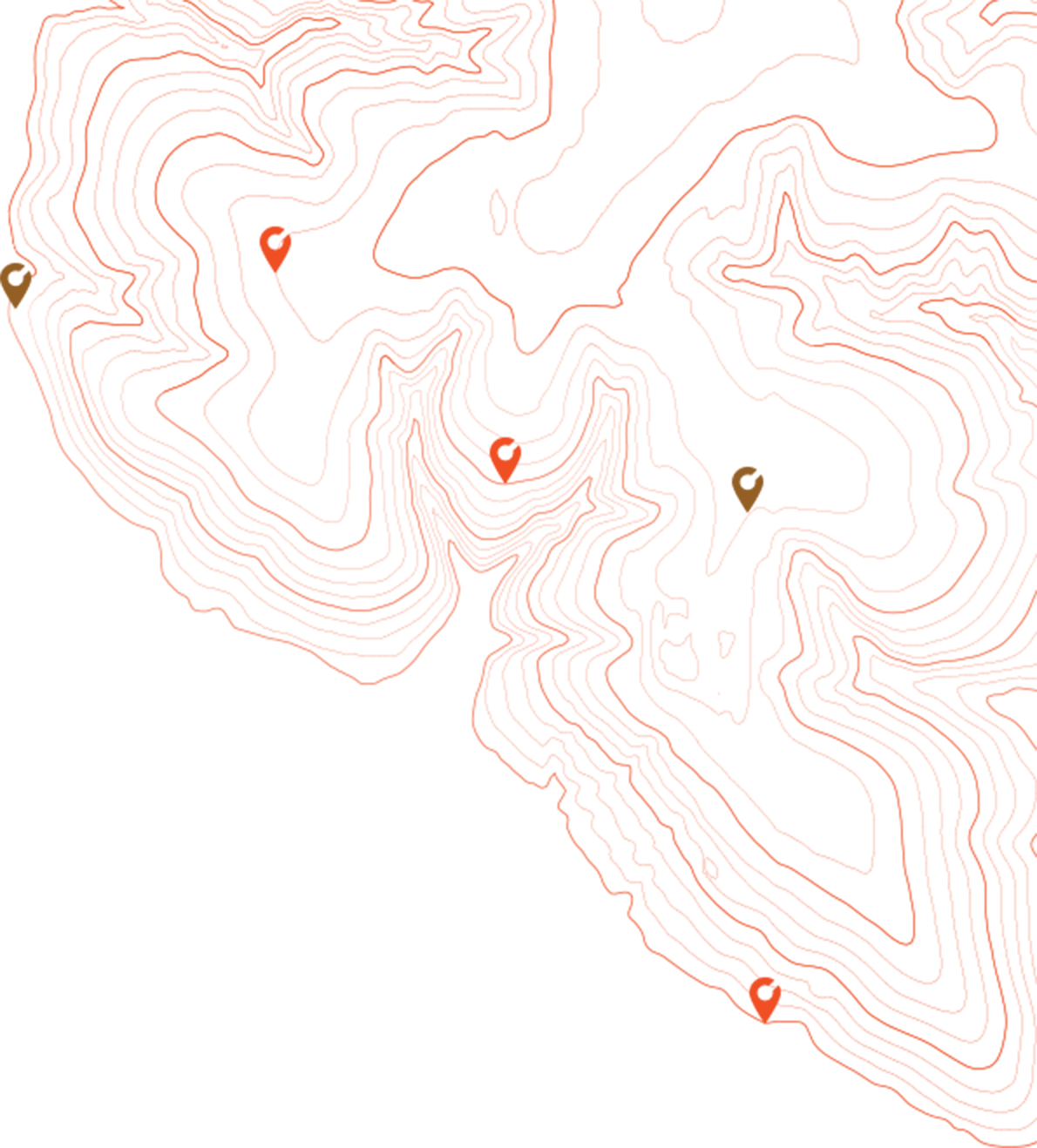 BE A STUDENT OF THE GAME
HUNTERRA exists to deliver superior maps for the American hunter, wildlife manager, and land steward. For ten years we've put our heart and soul into honing the craft of professional map design. Our promise is to compromise nothing in the name of creating a product that not only provides utility, but is a reflection of your lifestyle.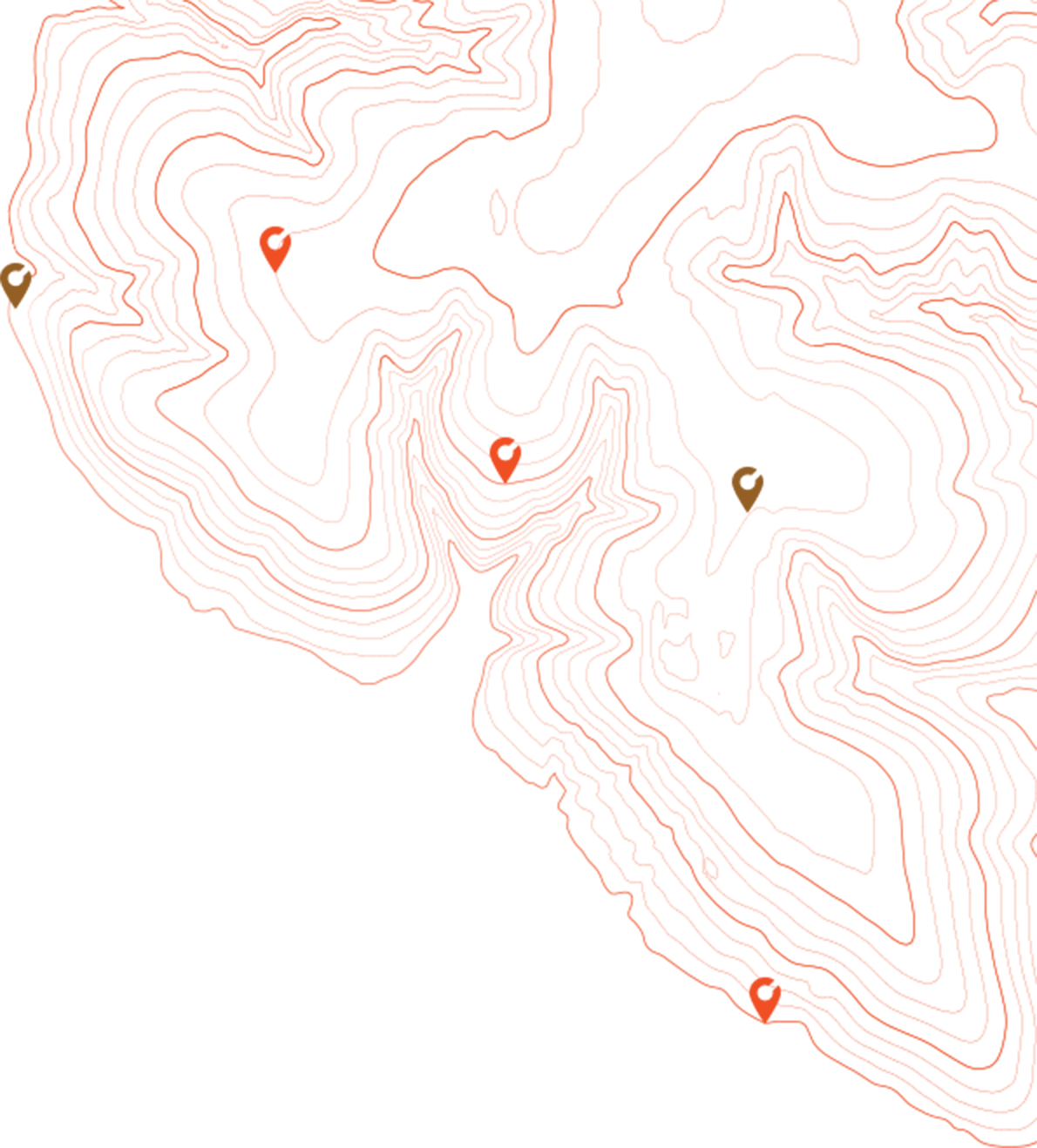 PRINTED MAPS THAT LOOK 3D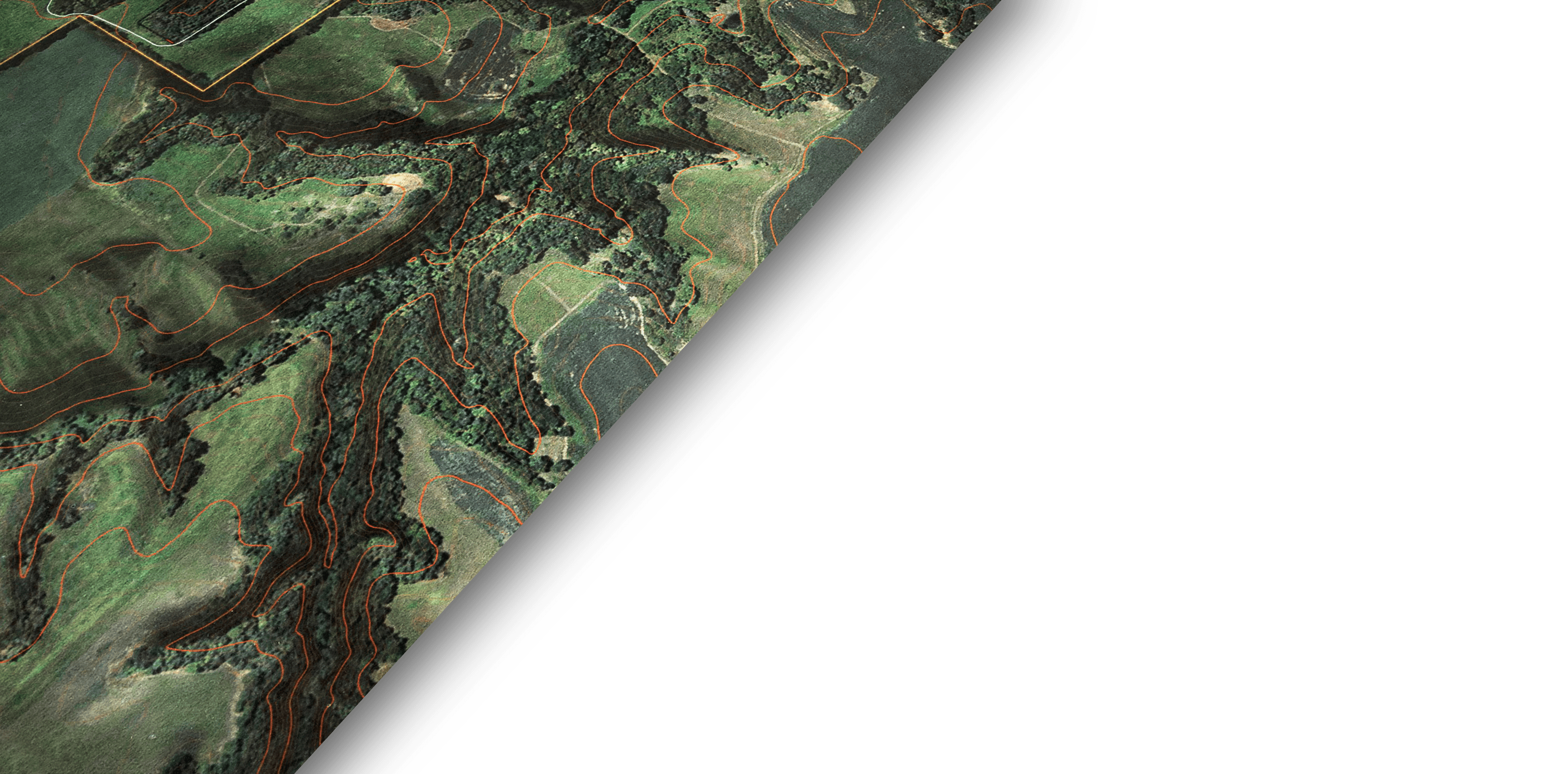 We layer imagery, terrain, topography contours, and private/public land borders into detailed maps. Hunting club maps, public land base camp maps, private land manager maps; it doesn't matter who you are, we've perfected our craft for those who appreciate absolute quality and experience.
Learn More
HUNTERRA is where art and utility collide.
See the difference
How it Works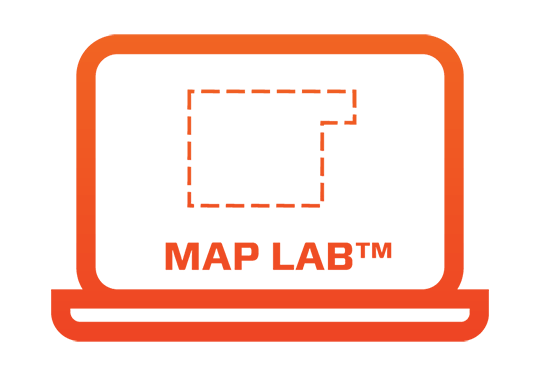 1. Build Your Map Here
Zoom in, select parcels, and choose the layout with Map Lab™ (3 mins)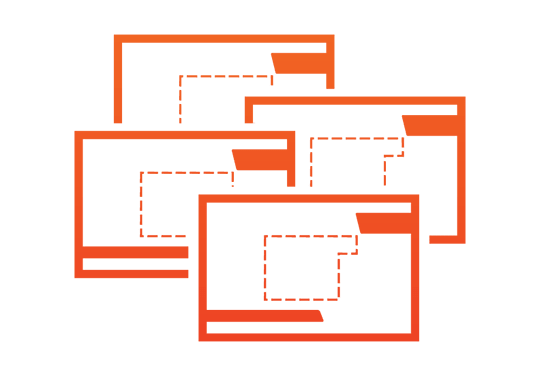 2. Choose Your Prints
Select size, material, and add discounted prints to your Map Cart. (2 mins)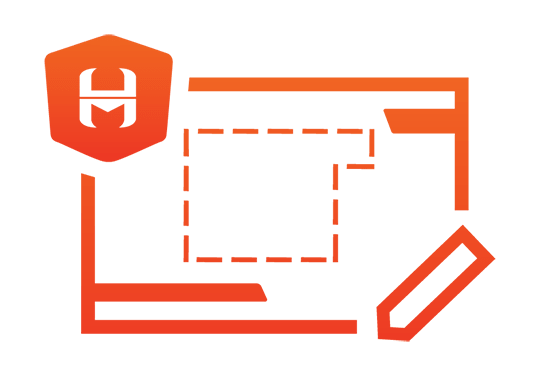 3. We Design Your Map
HUNTERRA Map Specialist loads a map draft into your Account. (3 days)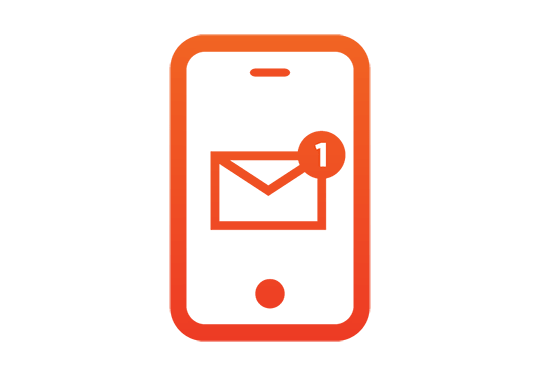 4. Review Your Proof
You're notified of the map proof. Approve it or request edits. (3 mins)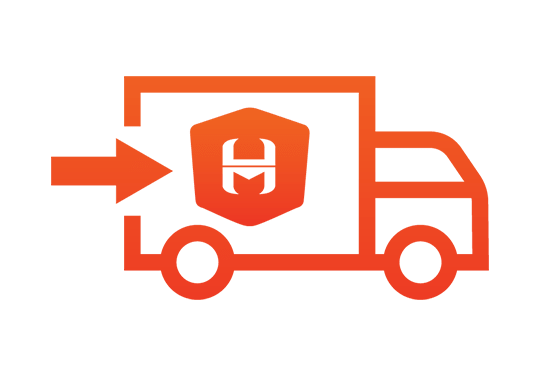 5. Final Maps Deliver
Approved map is printed and shipped. You get tracking info. (4 days)
Behind the Brand
Rooted in Iowa, we have a profound respect for land and the millions of legacies that it cultivates. This isn't just about the map, its about the hunt that it takes you on.
About Us
"I love my HUNTERRA Maps because they are durable and offer a view that I can't find on any other maps. "
Bill Winke
Midwest Whitetail
"We use HUNTERRA Maps at our QDMA seminars as a canvas to educate deer behavior, habitat, and management. "
Matt Ross
Quality Deer Management Association
"Success is a result of a well executed plan. HUNTERRA maps have become a crucial tool in that equation. "
Joe Sir
Rizen Media
"My HUNTERRA Maps let me scout in-depth 24/7/365 without pressuring the critters. "
T-Bone Turner
Bone Collector